Ready2Fund, LLC Was Born in the Digital Mortgage Era Transparency, Efficiency, Simplicity.

Obtaining a home loan doesn't have to be complicated or costly. Ready2Fund exists to save you time and money. We are a full-service mortgage company servicing the state of Utah and we provide access to the lowest mortgage rates and closing costs in the country.
At Ready2Fund we value transparency, efficiency, communication and low cost.
We are passionate about helping you save money. If you are in the market for a home loan or already under contract time is of the essence.
Contact Ready2Fund, LLC today at 801-770-6828 for a second opinion, or for faster service text the following to 801-419-4773: name, purchase price, down payment, credit score, zip code of the subject property, annual income.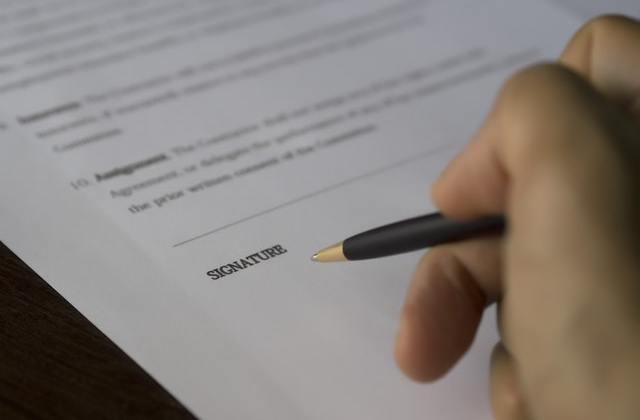 Home Purchase
Buying a home should be a fun experience. When you work with Ready2Fund we remove any stress and help you pick a loan that works best for you and your family.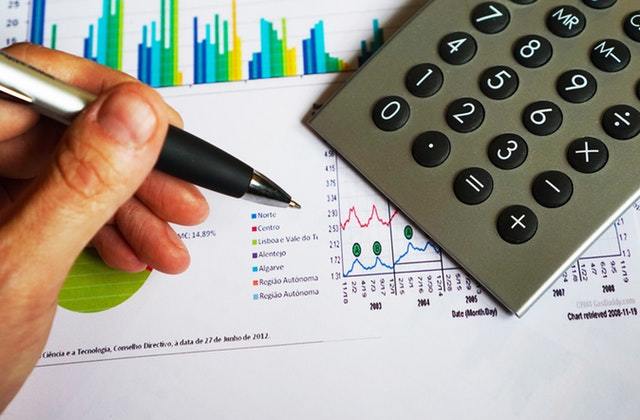 Refinance Low Rate
Need to refinace your mortgage to get a lower rate? We are Utah's #1 Low Cost Mortgage Broker. View our live rates now and see why so many people enjoy working with Ready2Fund, LLC.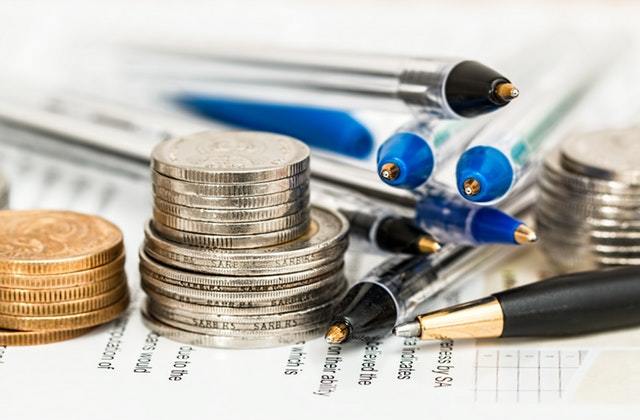 Refinance Cash Out
A cash-out refinance is one of several ways to turn your home's equity into cash. Reach out today to get great advice on your cash-out options.