No fees.
No commission.
No brainer.
We are dedicated to providing a fast, totally transparent digital mortgage process.
START APPLICATION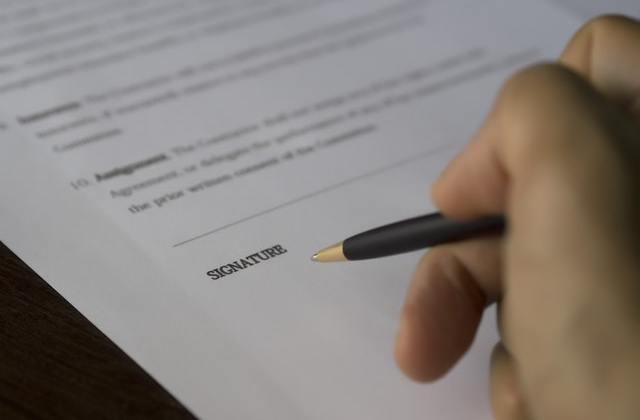 Home Purchase
Buying a home should be a fun experience. When you work with Ready2Fund we remove any stress and help you pick a loan that works best for you and your family.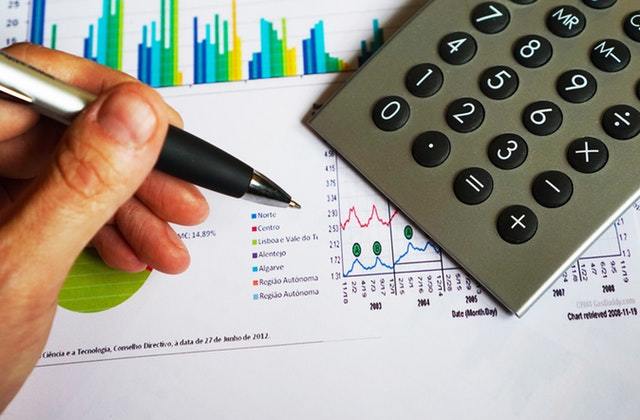 Refinance to a Low Rate
Need to refinace your mortgage to get a lower rate? We are Utah's #1 Low Cost Mortgage Broker. View our live rates now and see why so many people enjoy working with Ready2Fund, LLC.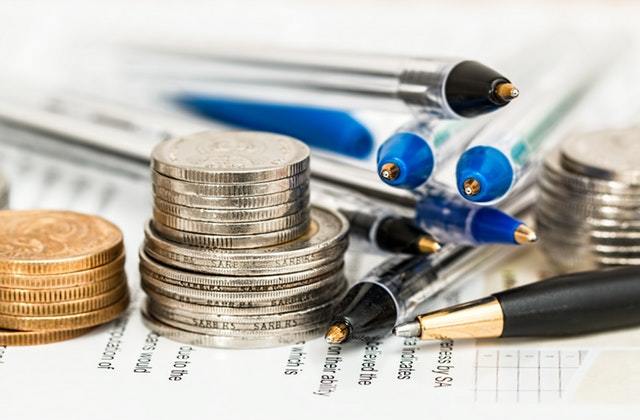 Refinance and get Cash Out
A cash-out refinance is one of several ways to turn your home's equity into cash. Reach out today to get great advice on your cash-out options.
I have been referred to Ready2Fund through a common friend.

They are very transparent, customer-focused and results-oriented professional. I am pleasantly surprised by his speed and accuracy. He has offered a very good interest rate that I could not find any where else. He closed my home loan within 7 working days (from beginning to the end) with great accuracy and attention to the detail. I am amazed to see his numbers when I compared them with my other estimate.

I would greatly recommend him, if you are looking for a new home loan (or) refinancing.
The Ready2Fund team is hands down the best group in this industry that I've ever worked with. I own several business, general contracting, rentals and investment properties; and have had a great deal of bad experiences trying to close out loans. These guys are responsive, informed, attentive and a pleasure to work with. I've referred them countless times and will continue to work with them exclusively for my mortgage needs.

I don't think it's often that the best person you work with in a real estate transaction is the seller's preferred lender. I'm so glad we got connected with Zach! He wasn't only professional, knowledgable and quick with responses. He also had by far the best deal of the many we looked at. There was confusion on a promise made by the seller that the seller would pay for the appraisal and Zach ended up cutting me a check just to make sure I was whole on it. Zach also worked with a collections agency that had an incorrect claim out against me and ended up getting it stricken off my credit. That alone saved me thousands of dollars. I seriously could not recommend Zach any higher.


Ready to Buy or Refinance?
Transparency, Efficiency, Simplicity. Ready2Fund, LLC
Contact us today at team@ready2fund.com
Your home is one call away. We will get back to you immediately.
CONTACT US NOW